Codex Tools,  is bringing organization and access to complex information and processes for technologically underserved industries. 
Currently there are two volumes of Codex Tools IPM Codex and AQM Codex.
IPM Codex is built to help with school districts automating their Integrated Pest Management programs and maintaining compliance with the California Healthy Schools Act.
AQM Codex is the newest volume that was created in order to meet the demands for Air Quality Management in enclosed spaces by providing a additional channel for CO2 Sensors. Three Hill Path Incorporated has partnered with Monnit Sensors to bring AQM Codex together.
Codex Tools is creating a central location to meet old and new challenges for our school districts and public works.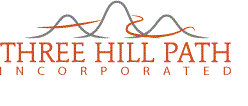 Three Hill Path Incorporated is dedicated to helping businesses of all sizes improve operations through development and implementation of software solutions. Sometimes an existing software package can be configured to meet a business's needs, and sometimes it requires a custom solution to be developed from scratch. Three Hill Path Incorporated has the expertise and experience necessary to help you find your way from start to finish.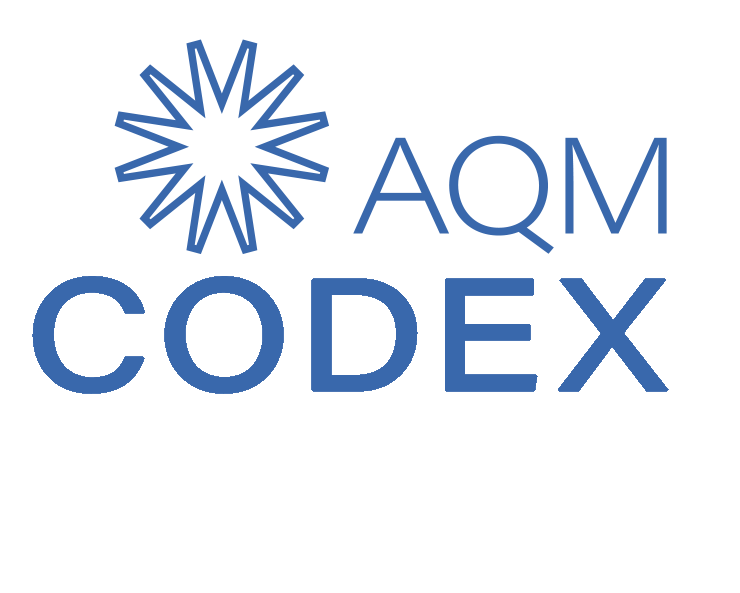 AQM Codex is the newest volume of Codex Tools.
AQM Codex is a partnership between Three Hill Path Incorporated and Monnit sensors giving schools the opportunity to allow another level of safety to their school campuses.
Three Hill Path Incorporated is a source for Co2 Sensors as well as Codex Tools to monitor the sensors leveraging iMonnit cloud technology.
Contact us today for a quote on CO2 Sensors and see how we may help you with the Air Quality Management.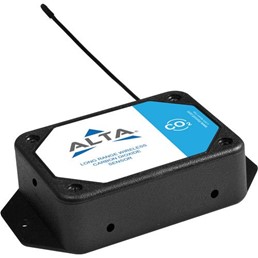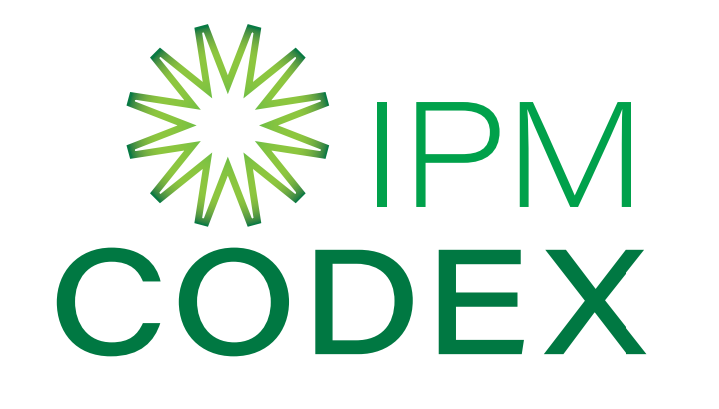 The tools IPM Codex brings to school districts save time and money.
Powerful workflow monitoring
Automated Posting & Notifications
Easy, accurate recordkeeping
By utilizing a durable cloud-based database and an easy-to-use interface, IPM Codex allows inexpensive and reliable long-term storage of all IPM historical records. In addition, flexible reporting allows data to be retrieved in any format needed. IPM Codex gives school districts the opportunity to keep accurate records as a simple by-product of using it as intended to maintain compliance with the Healthy Schools Act.
We bring you quality, while dedicating ourselves to working efficiently and quickly on all projects.